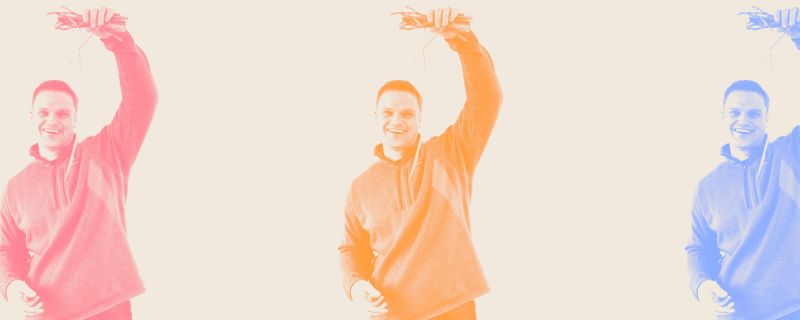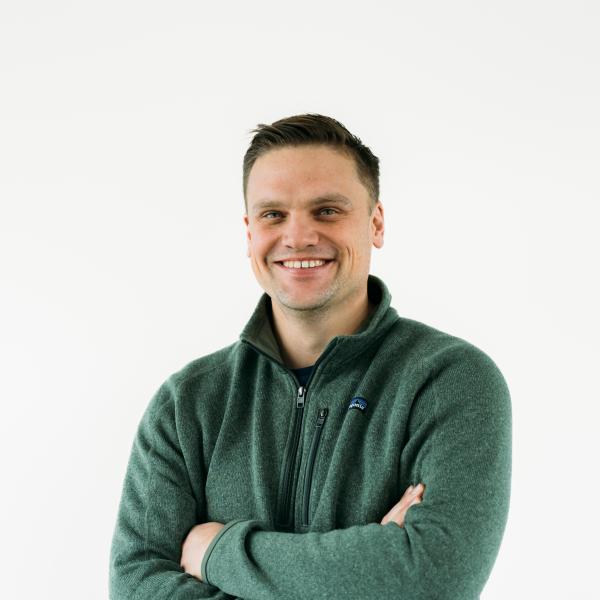 Alex Brubaker
Director of Partnerships
With 15 years of experience in agricultural lending, Alex has extensive experience with building strong customer relationships and providing credit solutions for customers. In his various roles, he has grown portfolios in new territories, managed portfolios, helped render credit decisions and supported the growth of teammates. Most recently, he's led a successful Agricultural lending team at the largest commercial agriculture bank in the Northeast. 
A third-generation farmer himself, Alex has first-hand experience as a farmer which allows him to connect on a deeper level with customers. He and his wife own and operate a 45-acre farm that consists of hay, asparagus and grass-fed sheep. They utilize an intensive rotational grazing system to maintain dense pastures and build fertile soils. It's a rewarding experience for him to farm alongside his father who started using organic practices on the farm in the 1980's. Organic practices are still being implemented on the farm today. 

In his free time, Alex enjoys spending time with his wife and two children, cooking on an open fire, roasting coffee and gardening.