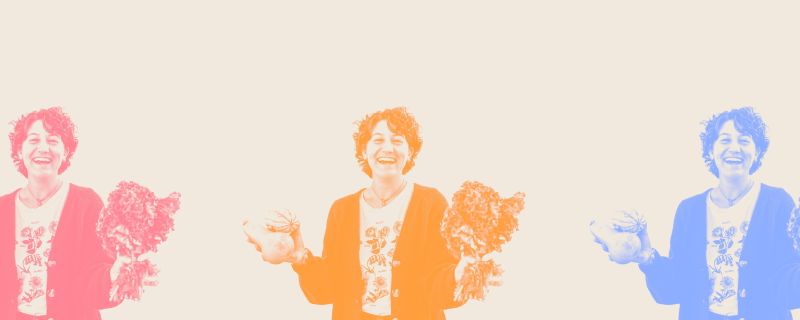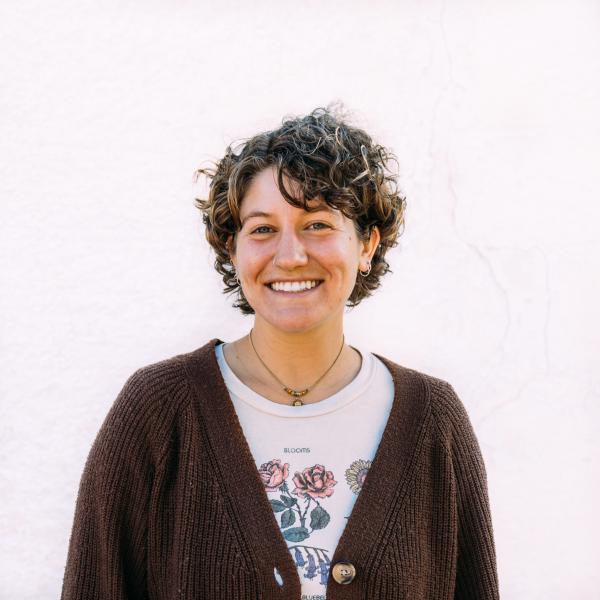 Anna Flick
Credit Analyst
Anna comes to Mad Capital with a passion to support farmers and to create change in agricultural lending by combining her experiences in farming and her background in finance. 
After graduating with a degree in Finance from the IU Kelley School of Business, Anna worked in traditional lending as a commercial credit analyst in middle market banking at JPMorgan Chase. After following a desire to get her hands in the soil, she work- traded on multiple farms all over the US, and eventually worked full time on small-scale, organic farms in New York and most recently, her home state of Indiana. While farming, Anna learned about the importance of resilient food systems, community, and supporting local agriculture, as well as the healing powers of nature for both the Earth and humans. 
Anna is excited to combine her background in lending with her passion for farming at Mad Capital as the vision for transition financing increases and enables more acres of farm land to be restored and regenerated. In her free time, she enjoys hiking, playing with her dog Ivy, cooking, and exploring her new home of Colorado.