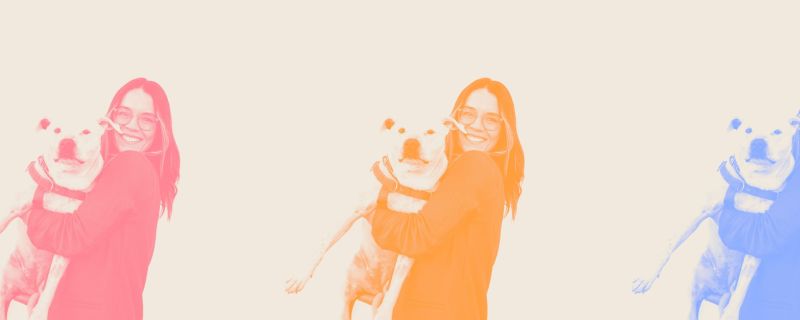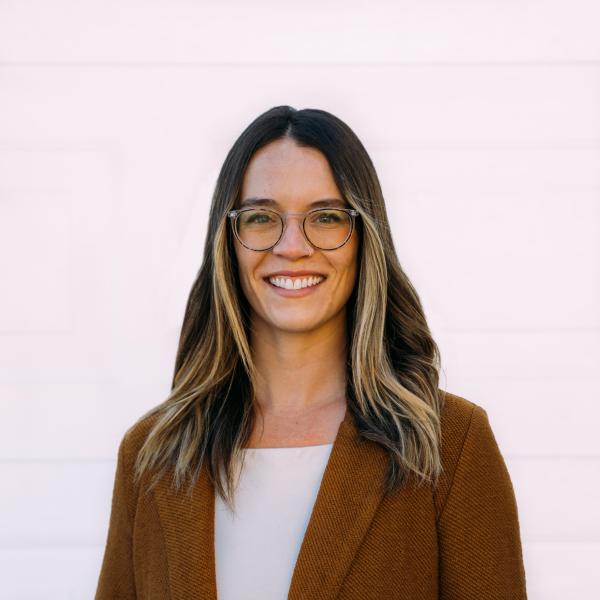 Jess Carden
Director of Marketing
Jess is the Director of Marketing at Mad Capital. She is focused on creating a strong connection between farmers and the Mad Capital brand, communicating clear customer value, and driving the Mad Cap mission forward through the power of effective, authentic marketing.
Jess has dedicated her career to climate- and people-positive startups where she has led engaging and competitive marketing strategies for over 7 years. She believes that the most worthwhile and successful ventures are the ones that will solve the biggest problems facing society and the planet. Prior to Mad Capital, she was focused on tech-enabled equitable hiring solutions in historically homogenous industries. She got her start in renewables, where she discovered her passion for impact-driven companies.
Jess was born in New York and has spent much of her adult life traveling about, living in most of the Western states as well as Santiago, Chile. When she is away from her computer, you can find her climbing, fishing, and planning her next backpacking trip.