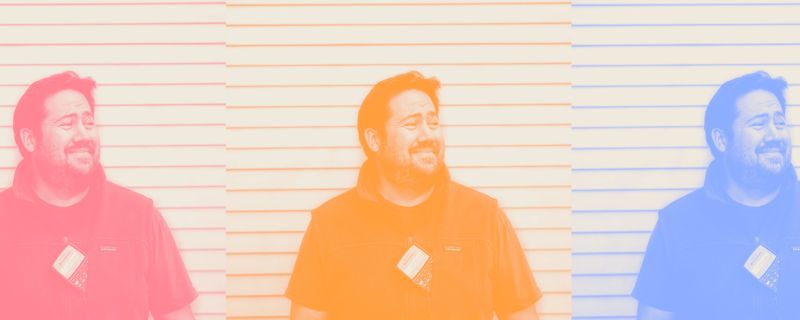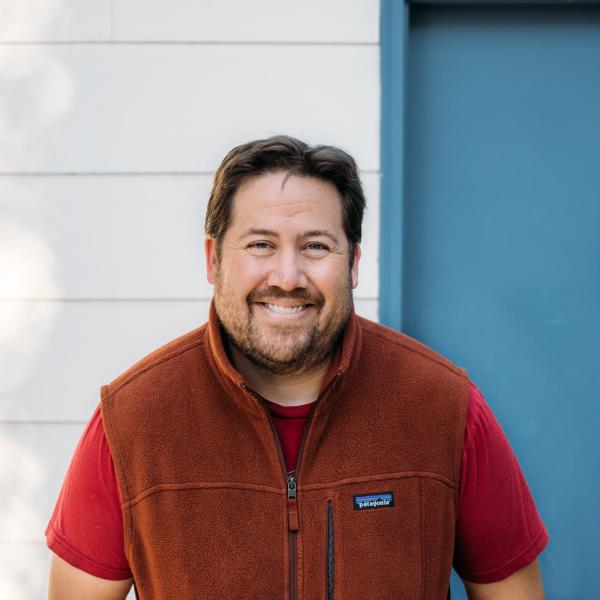 Mat Moore
Chief Credit Officer
Mat Moore is a commercial credit professional living and working in Central Pennsylvania.  His goal is to use his skills not just to drive profits, but in support of the changes our food system needs to become more sustainable and diverse. He believes that sound credit and innovative lending structures don't have to be mutually exclusive.   
Mat has spent nearly 20 years in the finance industry, most recently in the Farm Credit system and at the largest commercial agriculture bank in the Northeast. He has served in roles ranging from management, to sales, to credit underwriting—but his areas of focus are production agriculture and agribusiness. He was previously a board member at Pennsylvania Certified Organic.
When he isn't thinking about ag finance, Mat spends his time building period furniture, trying new whiskeys, and spending time with his wife, three children, and poorly behaved Schnauzer.