Mad Capital is not your normal lender.
"Mad Capital is one of those unicorn organizations. My family and I are grateful and honored to be among the farmers they've supported. We will stand with them. They have stood with us."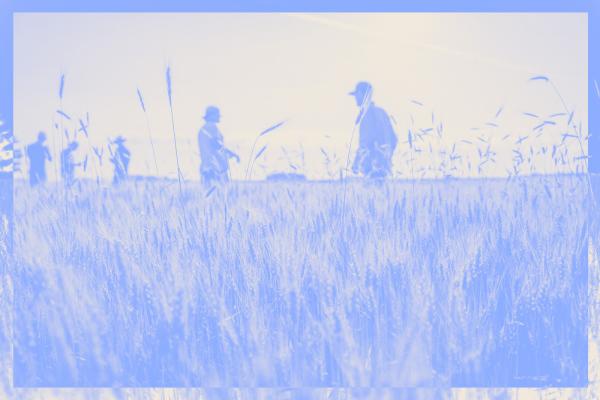 Organic farmers ought to have the same financing opportunities as conventional farmers. Yet, ordinary bankers don't understand the transition and offload all of the risks onto the farmer. This often pushes a full transition into a 5+ year process, all while the lender has no real skin in the game. 
We are frustrated by the inability of the ordinary banker to keep up with organic farmers that are on the tip of the spear pioneering the next generation of land stewardship. It's an inevitable future and they can't see it. Finding a long term reliable lending partner shouldn't be this hard.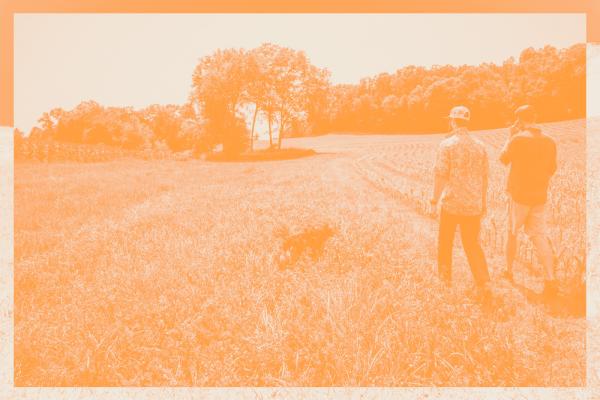 In our work to regenerate over 100,000 acres with dozens of farmers, it is clear we need to re-humanize finance and create loan terms that align with long term stewardship. We believe that lenders should share risk and multi-year financing should be a new normal.
It's our vision to remove the anxieties of wondering if your bank will fund your next season or seeing a mailbox full of bills. With all of our farmers, we work tirelessly to help you transition to 100% organic years sooner and create a legacy of stewardship.
Finally, a banker that understands what we're doing out here.
Mad Capital
Transition Loans

Downpayment Assistance Loans

Succession or Farm Transfer Loans
Classic Capital
Operating Loans

Mortgages

Equipment Loans

Infrastructure Loans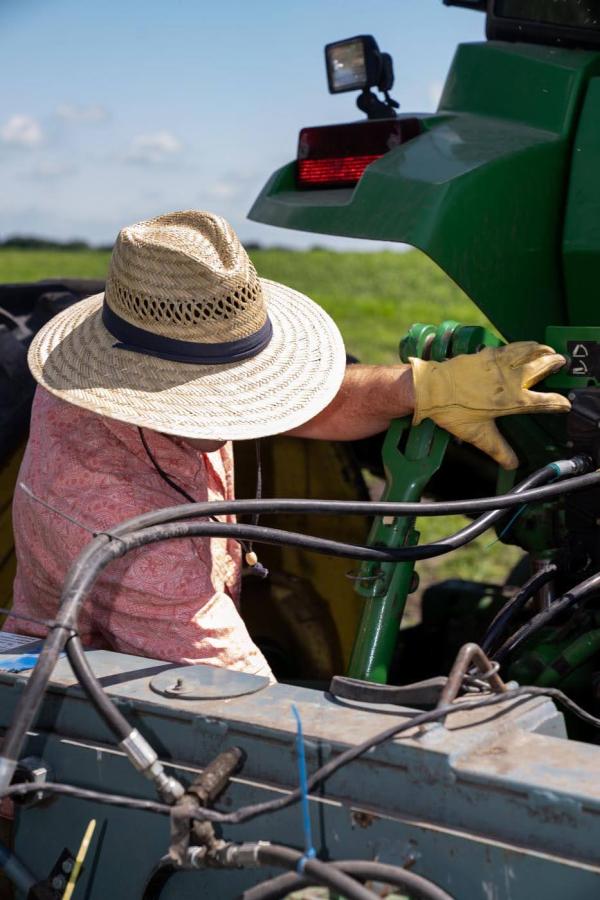 "Since we began working with Mad Capital last year we have been elated with their commitment to flexibility and customer service.  They have the ability to work through complex scenarios with lightning fast speed.  This has been highly instrumental for our operation."
Together we'll talk through the big picture to the nuts and bolts of what you want to achieve on your farm and figure out the financing to get you there.