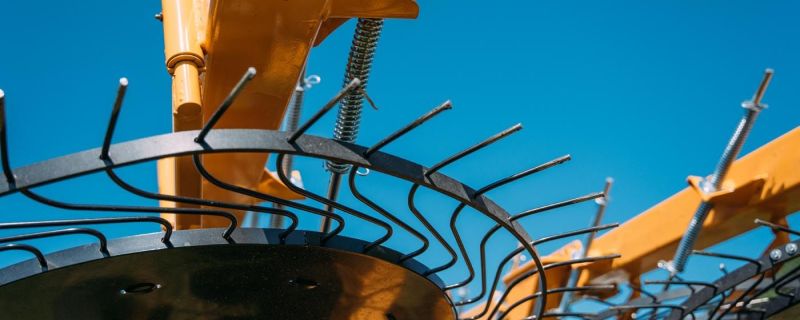 Equipment & Infrastructure Loans
Radical financing that enables regenerative organic farmers to achieve their goals.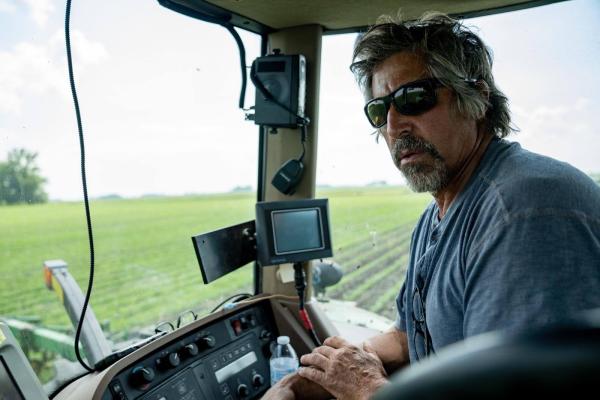 GROW YOUR BUSINESS
Purchase mission-critical infrastructure to enable growth and improve your business.
ACCESS SPECIALTY EQUIPMENT
Get the equipment you need to run a successful regen-organic operation.
stop defending your decisions
No need to explain to us why you need a weed zapper or roller crimper.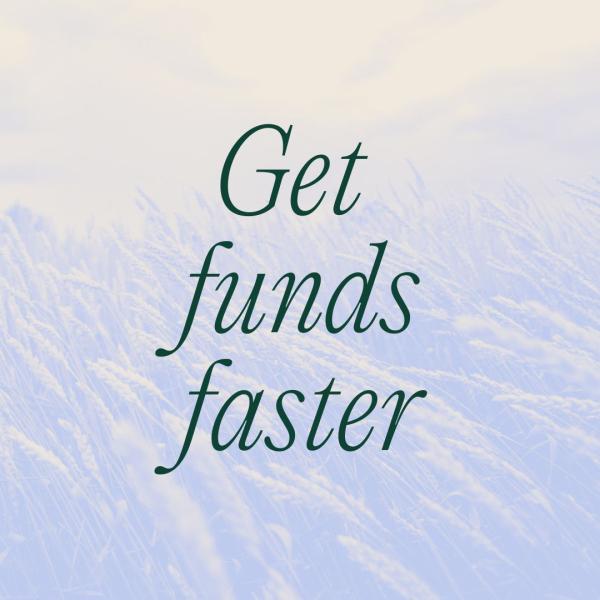 Secure equipment loans with quick turnaround times. We understand that time is of the essence when making these decisions.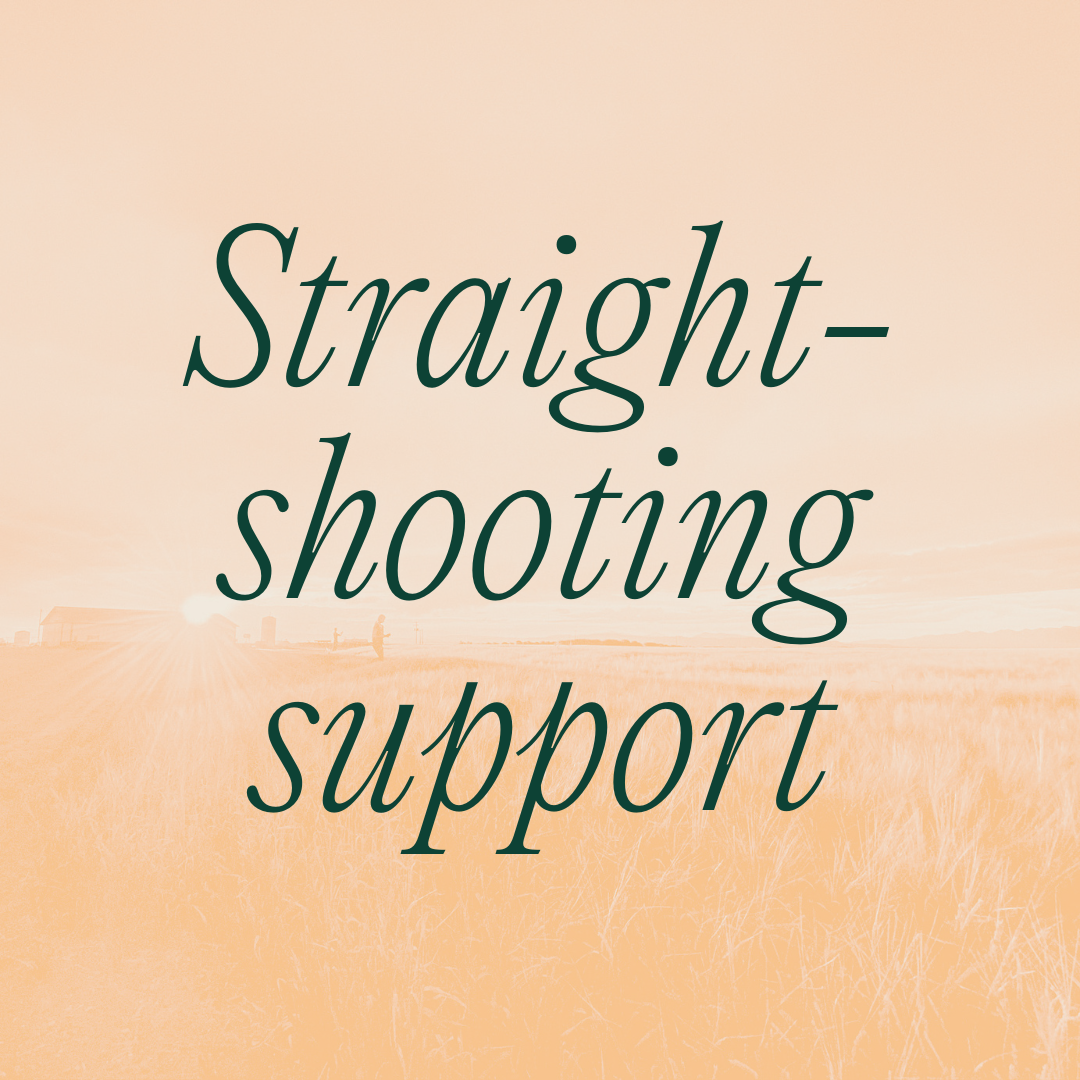 Access to a SCRAPPY, YET EXPERIENCED, community of values-aligned team members who will provide honest and direct guidance.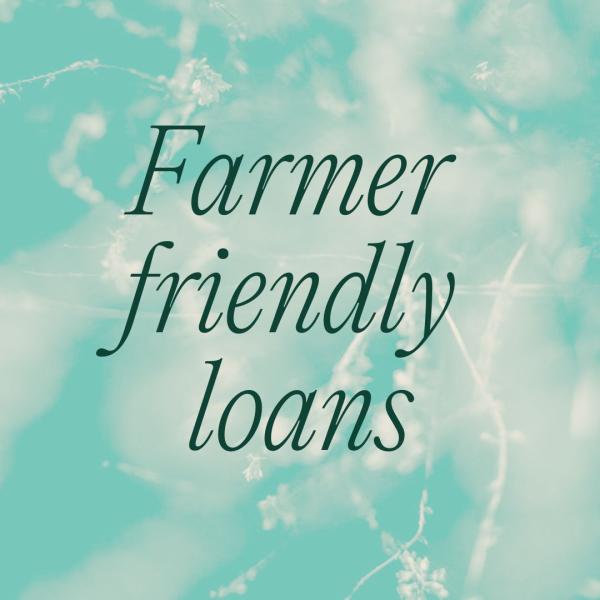 Get clear, customized terms based on your unique operation or situation. Competitive rates and longer terms than traditional lenders.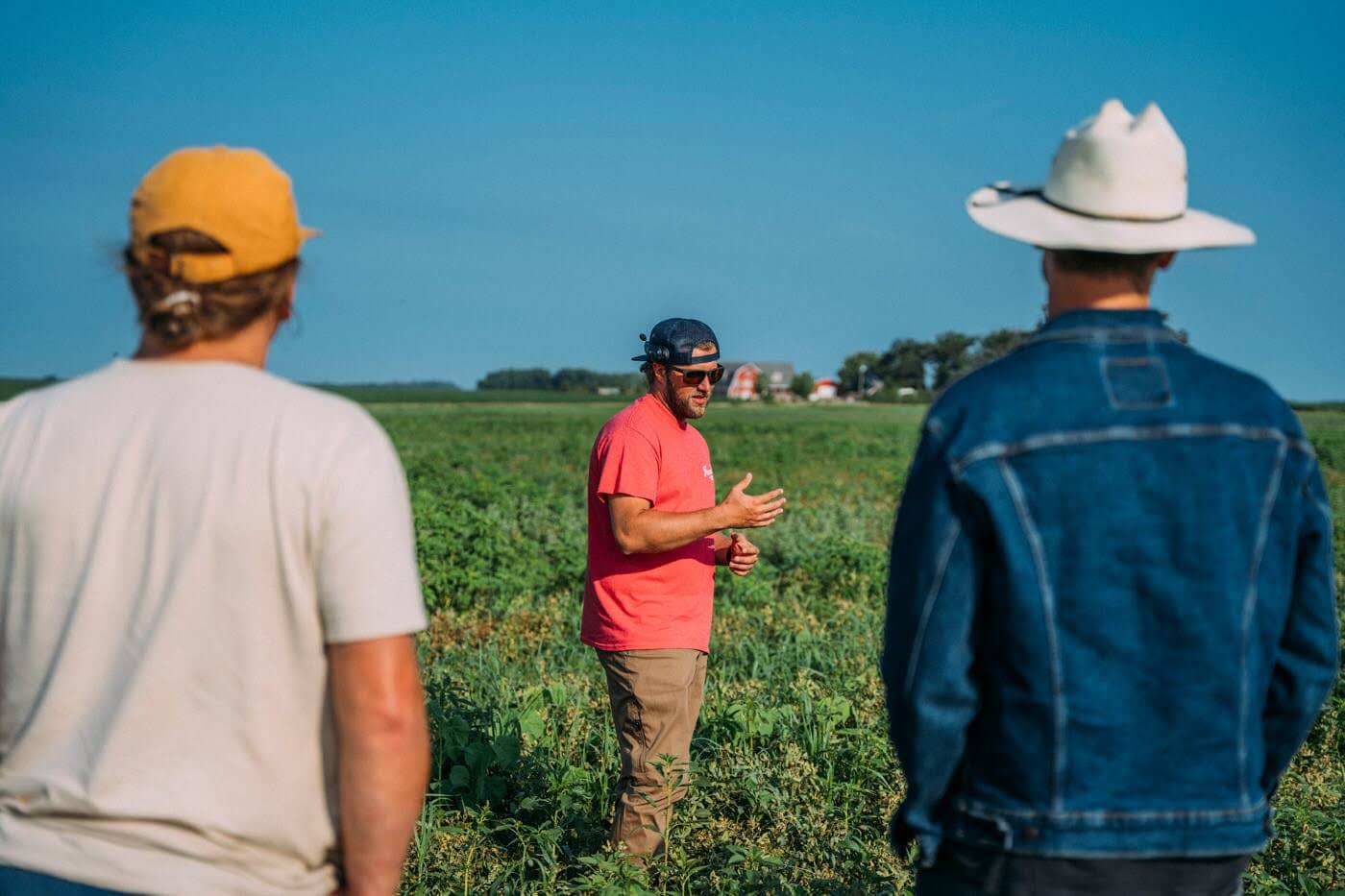 "Since we began working with Mad last year we have been elated with their commitment to flexibility and customer service.  This has been highly instrumental for our operation."