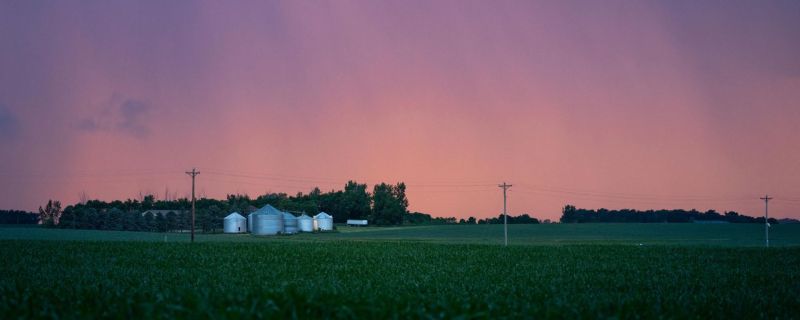 Quickly and easily pursue expansion opportunities.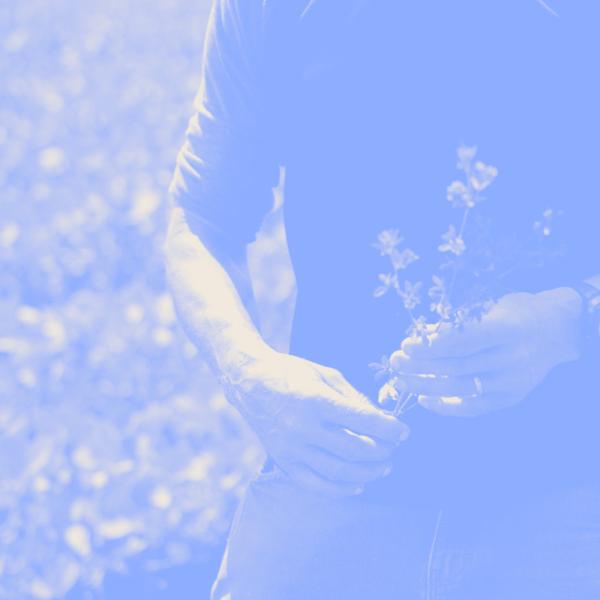 EXPAND YOUR FOOTPRINT
Acquire the farm next door and strengthen your operation.
transition more acres
Convert more acres to organic or regenerative.
plan your succession
Get the cash you need to retire while preserving equity for the next generation.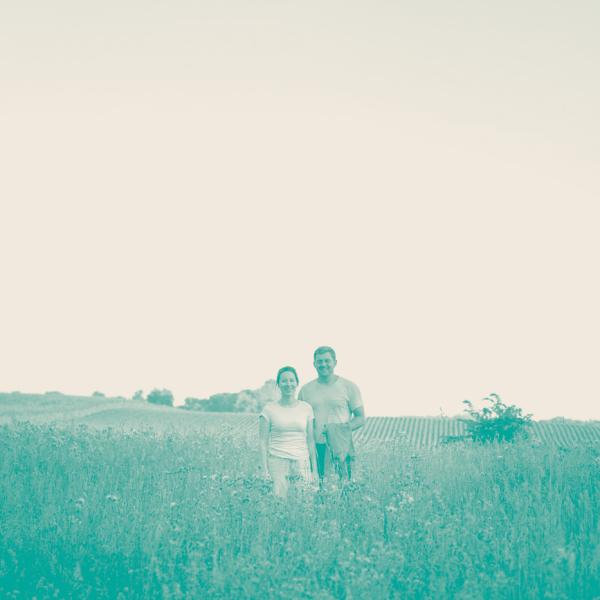 CASH OUT YOUR EQUITY
Free up liquidity to reinvest into high-priority areas of your operation.
PURCHASE LEASED LAND
Become a landowner and start building wealth.
LOWER your down payment
Tap into your equity to easily lower your down payment.
In one year, the average 'Mad' farmer expanded their acreage by 12.8%. 
Every farm and farmer face a different set of obstacles. When capital is the primary barrier, there are few solutions to help organic or regenerative farmers successfully access the capital they need.
That's why Mad Capital offers flexible, customized, and transparent real estate and land loans for farmers at all stages of their regenerative organic journey. Access capital from a mission-aligned and experienced team that will work to understand your expansion goals.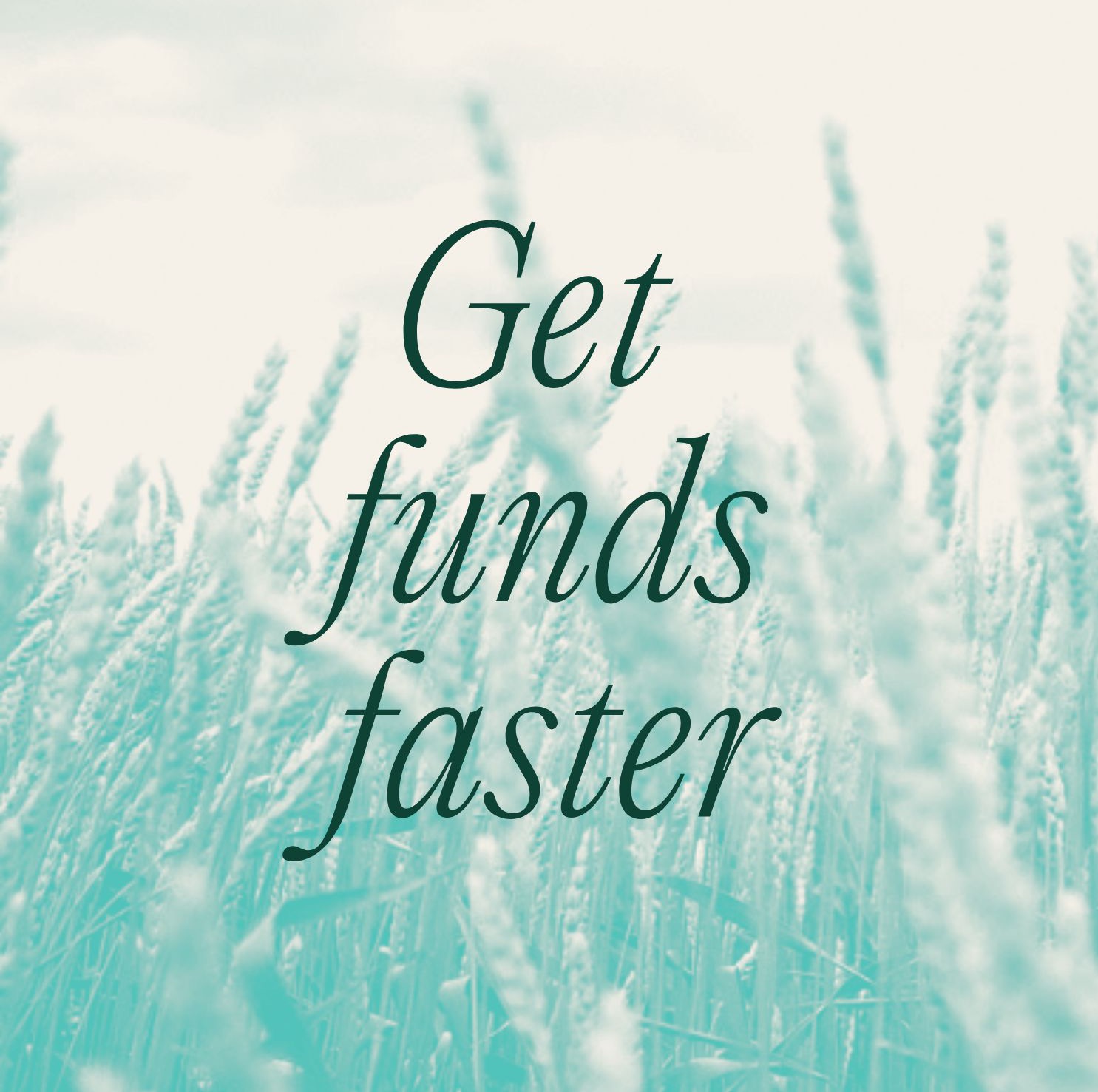 Secure capital with QUICK TURNAROUND TIMES. We understand that time is of the essence when making these real estate deals.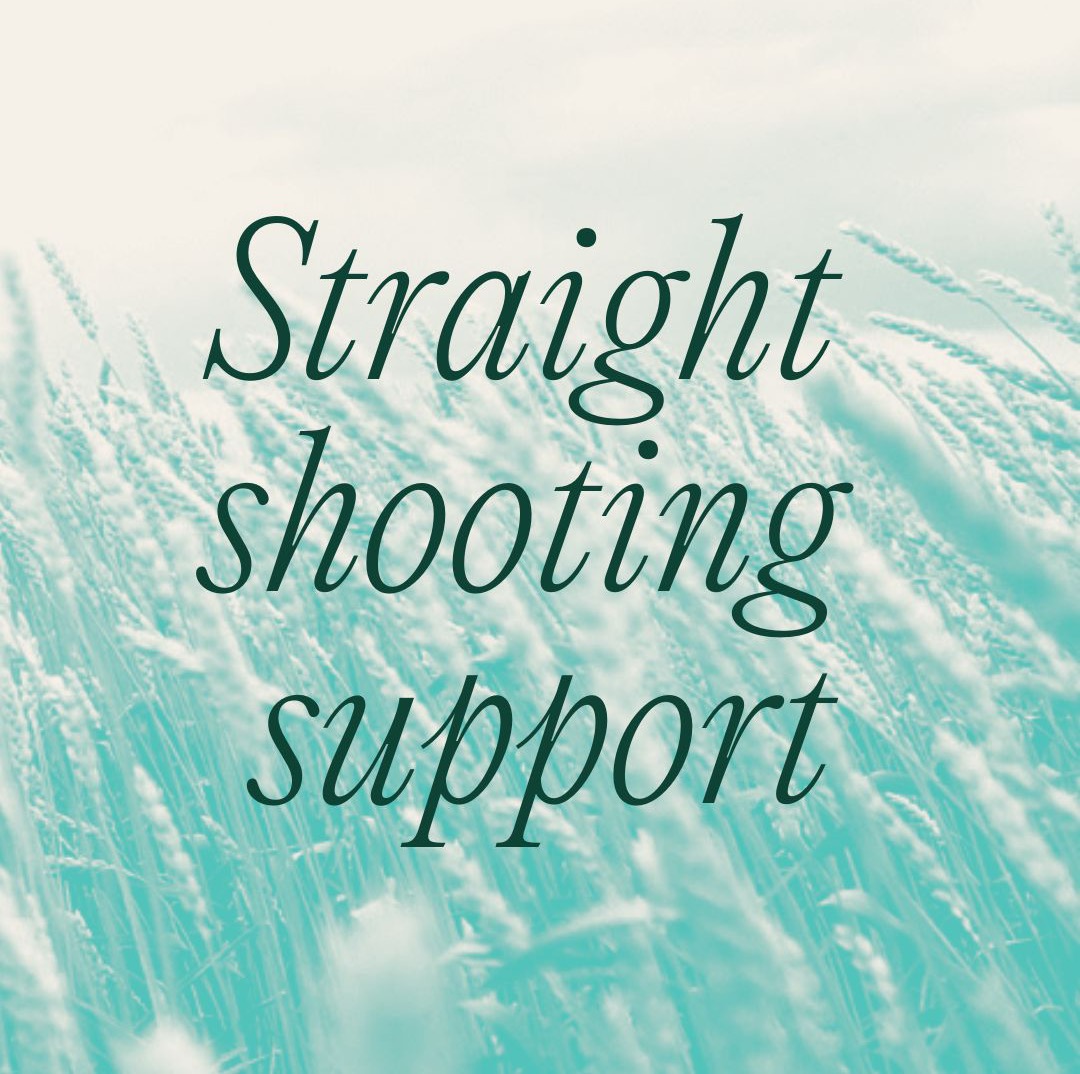 Access to a SCRAPPY, YET EXPERIENCED, community of values-aligned team members who will provide honest and direct guidance.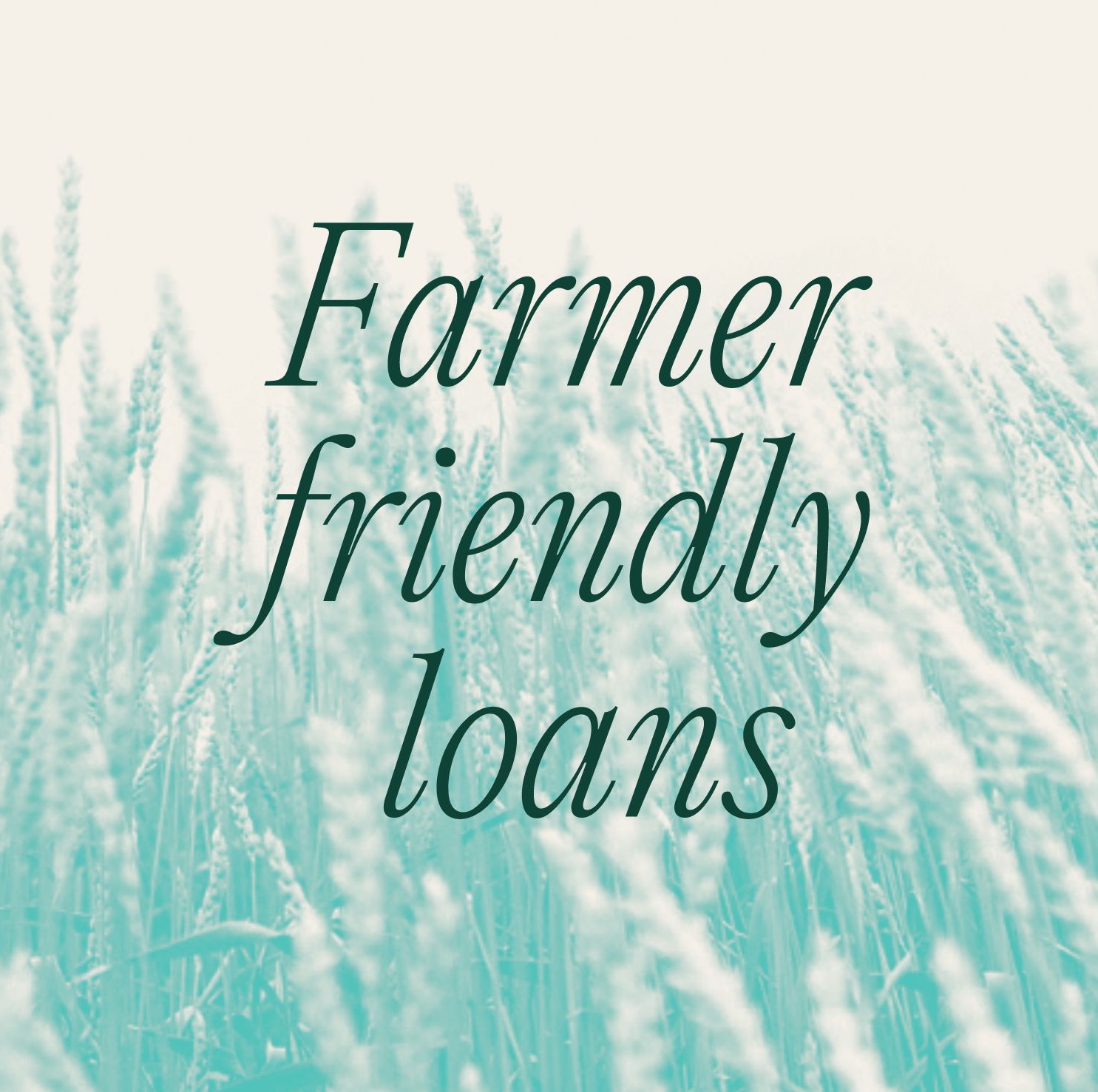 Get CLEAR, CUSTOMIZED TERMS based on your unique operation or situation. Competitive rates and longer terms than traditional lenders.