Flexible financing to steward smarter, act faster, and think bigger.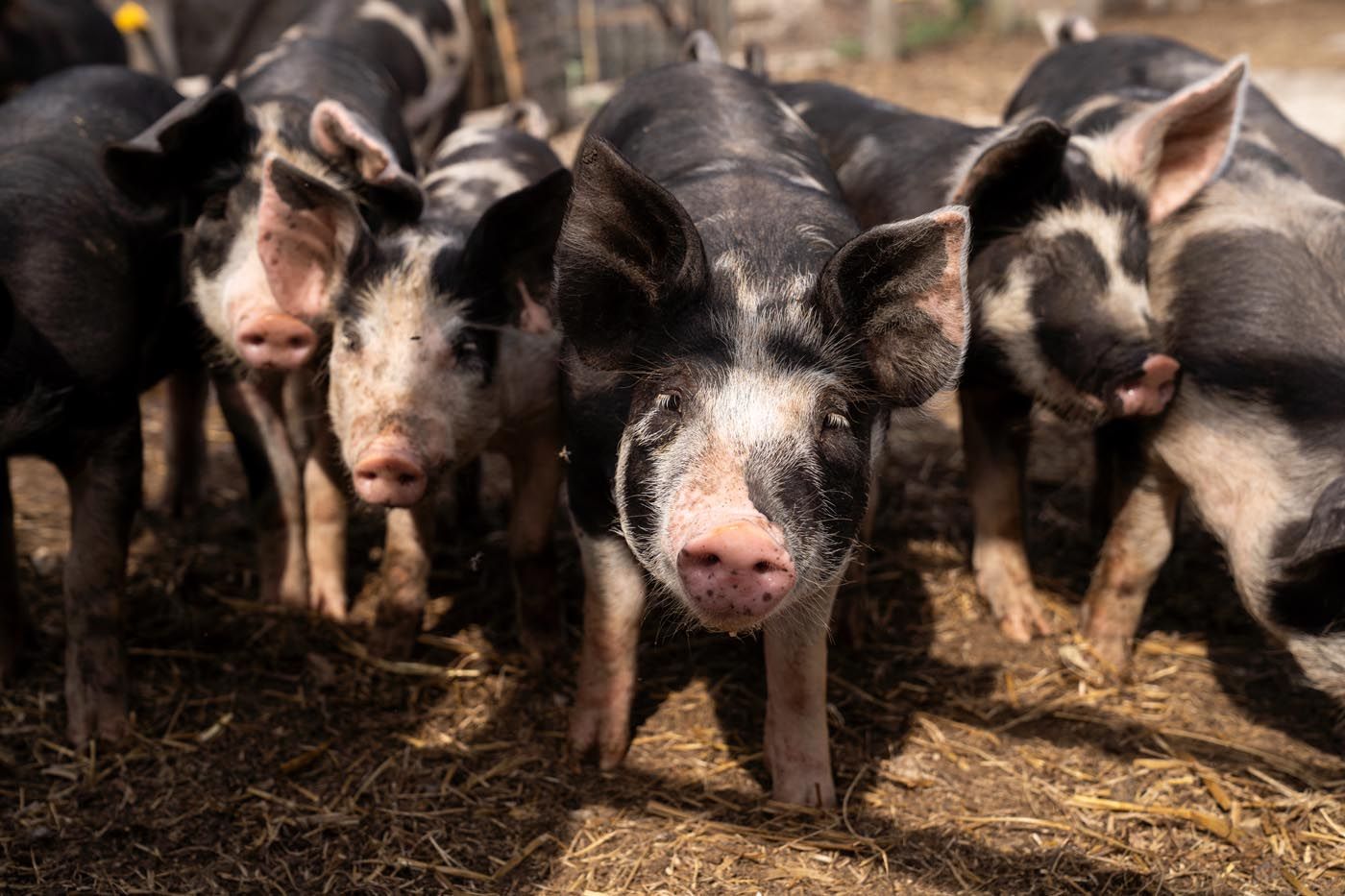 EMBRACE ALCHEMY
De-risk experimentation, test new soil health management practices, and take bigger swings without fear of failure or retribution.
BOOST YOUR FIELDS & PASTURES
Improve your land with organic inputs and practices, or prioritize animal well being and diversity.
do it your way
Experience the freedom to farm in the way that makes the most sense to you.
Long term operating loans for regenerative organic farmers.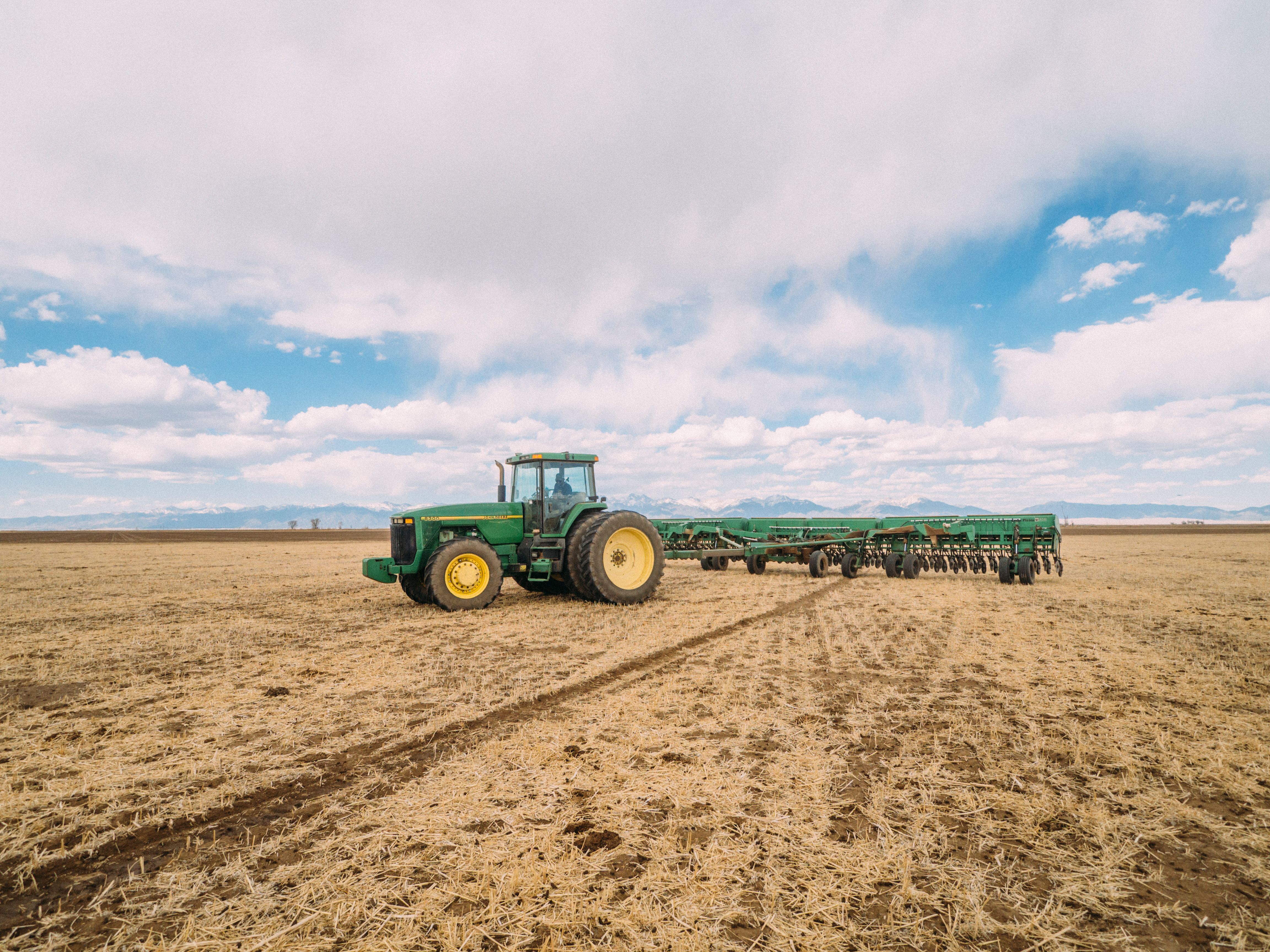 WAITLIST OPEN
Our operating loans are available on a rolling basis.
Get on the wait list

to know when we are ready to release a new traunch of operating capital→.

First come, first served.