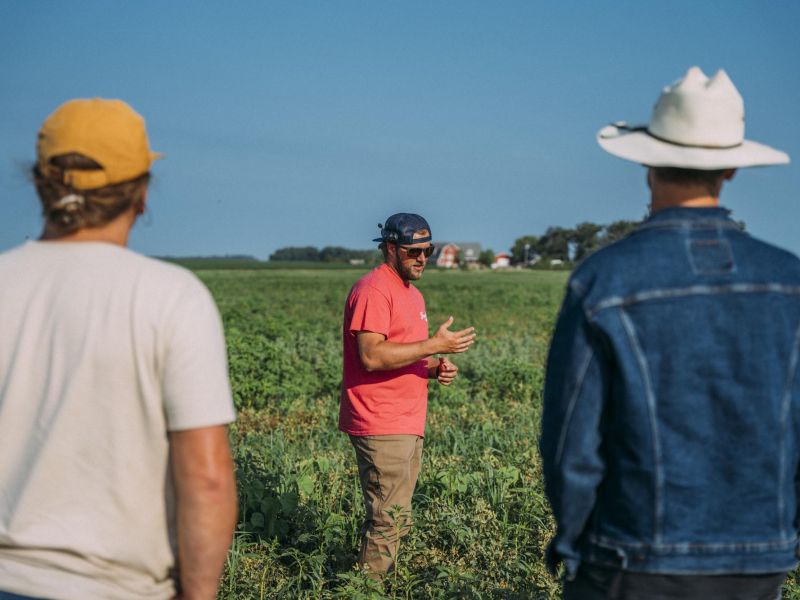 How Mad's capital is different
Published on
January 10, 2023
Industrial, extractive agriculture, and the financial system that supports it, has suspended farmers in a way of life that doesn't serve their interests, soil, or communities. And while the financial system's dysfunction has largely been realized, many farmers remain stuck serving it.
Regenerative agriculture is an alternative approach to conventional and industrial agriculture that, instead, values diversity in all its forms. It prioritizes quality over quantity, farmer empowerment, true wealth and more—all driven by the goal of restoring health to the land and the people who walk it. 
The shift to regenerative organic production is hard work, and while the light at the end of the tunnel is bright, the trough to get there can be deep. During the transition, a farm's margins are tight, capital providers are shy to engage, and new markets can be difficult to navigate. To ensure that successful transitions and business objectives are reached, farmers must be properly capitalized at the onset of their journey. 
Out of these frustrations (and plenty more), Mad Capital was born. Mad Capital exists to finance the regenerative revolution. We fund farmers who are ready to, or are already, making strides towards regenerative organic practices. But what makes our capital different–what makes it revolution-inducing?
Look out towards the other financiers in the market. Most of them fund the entire system, including those who rely on chemicals and extractive practices. At Mad Capital, we orient our funding towards those who support regenerative organic agricultural practices or those who plan on transitioning thereto. 
Because a universal definition of regenerative agriculture has not yet been established, we set our own bar for regenerative criteria. It's higher than what you'll find from the classical corporate actors who say they are scaling 'sustainable farming'. Practices oriented towards soil health, animal well-being and diversity, chemical and synthetic-free fertilizer, cover crops, and perennial-based systems are simply table stakes. At its core, it is about giving more than we take. It holds that ecological function and diverse landscapes are the basis for sustained profitability and a healthy food system.
Mad Capital exists to meet the financing needs of our farmers. While we will help farmers purchase land or fund a specific product, we understand that farmers have a variety of funding requirements, and we are committed to meeting as many of them as we can. 

Farm succession planning is highly complex. The land owner needs cash to retire at the same time the younger generation needs enough equity to purchase the farm itself. We create a financial solutions around these scenarios, always unique to the specific operation. 
We challenge you to find another lender who can help create a three-year crop rotation plan and build out a multi-year cash flow program for organic transition. Show us another banker who can work with you to finance anything from a roller-crimper to an in-row roller and flame weeder. Whatever it might be, we work directly with farmers to brainstorm holistic, creative solutions to their problems. 
Our flexible funding capabilities allow us to craft one-of-a-kind financial solutions for farmers to accelerate their transition. Without it, farmers often take a financial hit during the standard three year period it takes for farms to produce a consistent crop yield. We ask, why doesn't the industry instead reward those committed to this work?
For example, with Mad Capital, a loan's payback schedule might be tailored to a farm's individual cash flow, even during transition. Farmers can utilize interest-only payments during this period, providing the necessary breathing room for regeneration to take hold. 
We lend against more than just land and are willing to get creative when it comes to collateral, allowing more farmers to take part in the movement. Our terms are friendlier and longer than what you'll get at your local bank, because we are committed to lifelong partnerships and helping our farmers create a legacy of stewardship.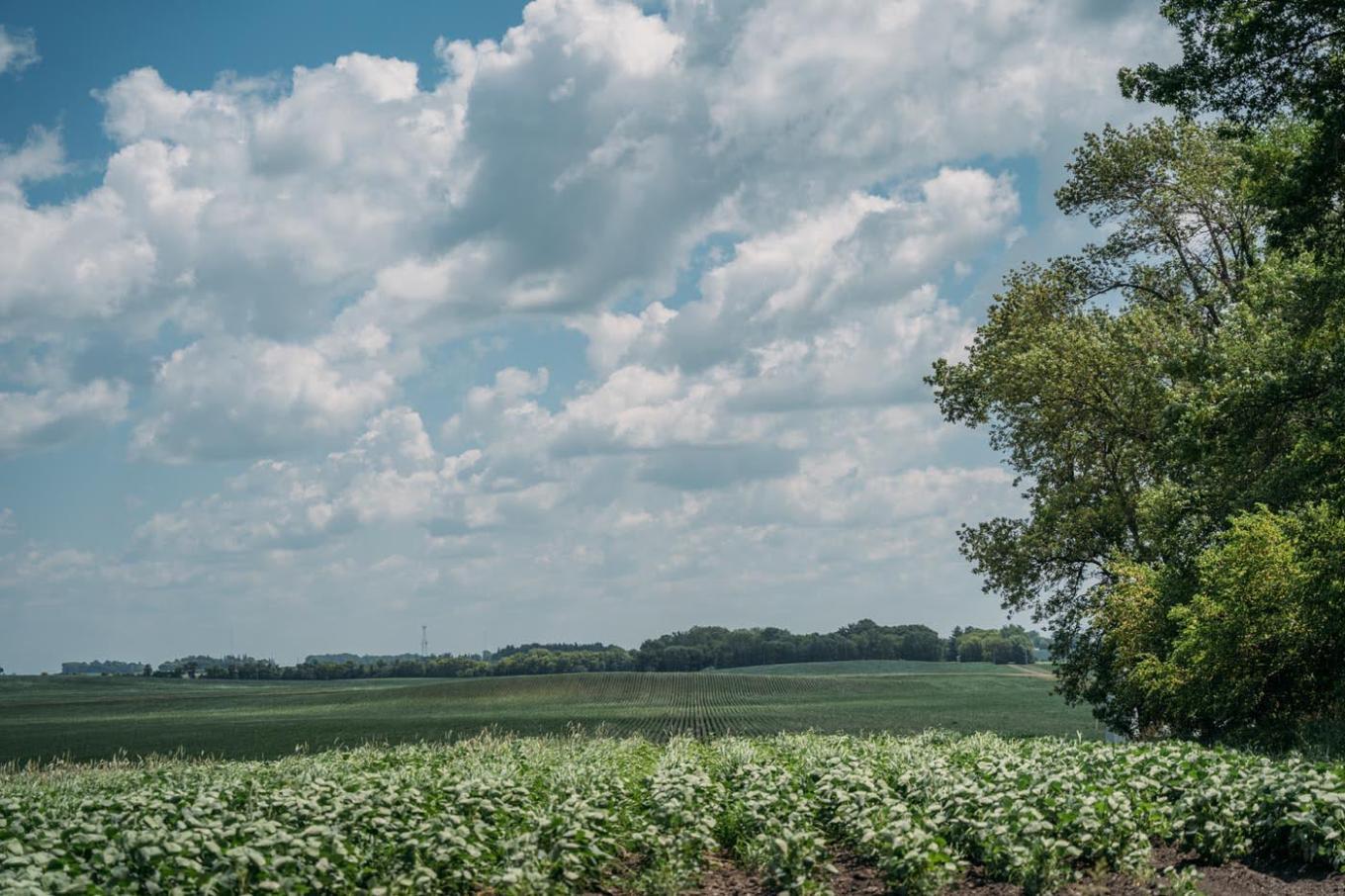 Out of great pain, great innovation occurs, and the current conditions are ripe for change. We've only been monocropping corn and beans for a few decades. There's still time to turn it around. 
To meet the moment, we act with urgency. Mad Capital can turn around a loan in five days or less, which helps our farmers avoid missed opportunities, continue building wealth, and prosper, while helping the land transition faster. 
Once onboarded, the Mad Farmers who take advantage of our working capital loans are able to draw incremental funds quickly and easily. Having this type of access to a cash flow removes unnecessary hurdles and long waiting periods.
Of course, the transition to organic and regenerative practices is intended to create value beyond the financial—helping to build strong lively communities, sequester carbon dioxide, reduce chemical usage, and grow healthier food. 
We encourage systems that mimic nature and strive to create win-wins for the land, stewards and all stakeholders of regeneration. We strive to live in the right relationship with place and people, asking the questions: What does the land want to be? What does the land need us to be? We always start from the ground up, with the soil.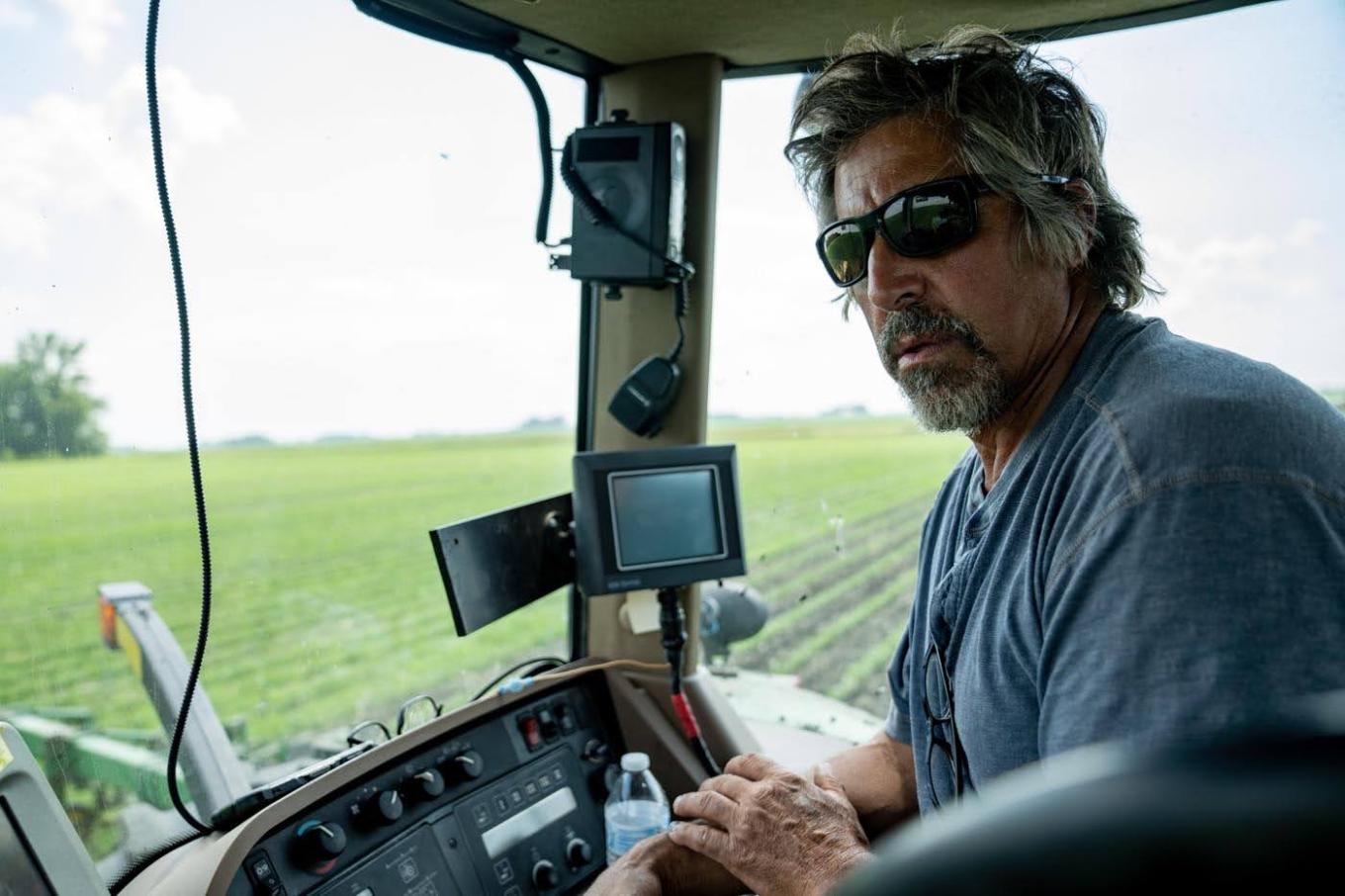 Mad Capital connects farmers with resources from across the broader Mad Agriculture ecosystem to provide holistic support. If a farmer needs help partnering with brands to create sourcing programs, we'll connect them to the team at Mad Markets. If a farmer needs help reimagining their relationship with the land they steward, we'll call Mad Lands to help assess how their practices are affecting their ecosystem. We work across our community to get farmers what they need.