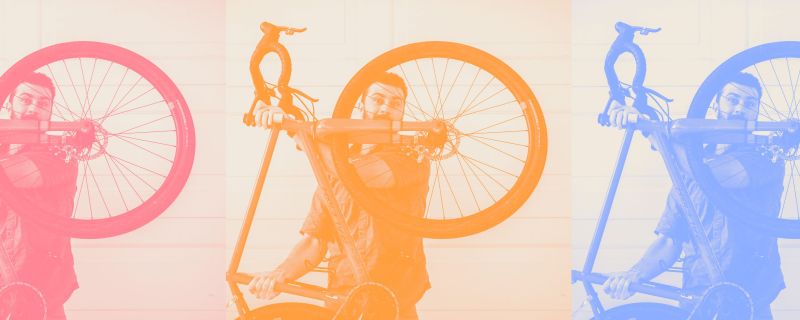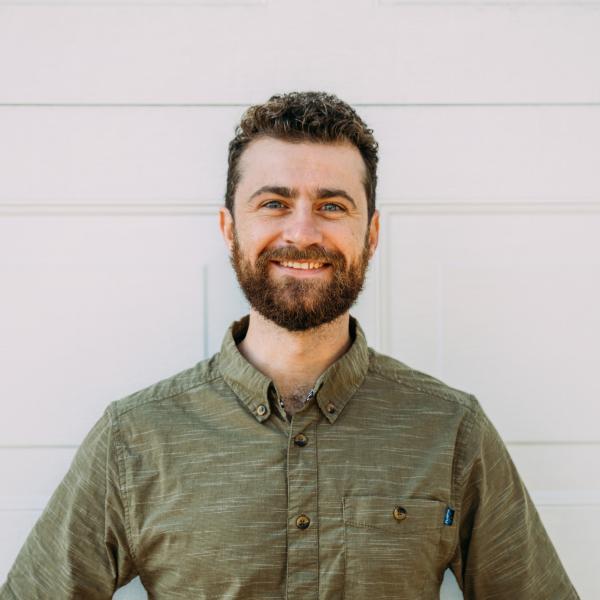 Mad Capital
Brandon Welch
Co-Founder and CEO
Brandon is the day-in and day-out driver of Mad Capital. Beginning in 2019, he formulated the idea for the Perennial Fund and has led all efforts from whitepaper creation to financial modeling, fundraising, portfolio management to building the team.
In 2021, he led the close of $10M into the Perennial Fund I from 42 investors in 7 countries. He previously managed the Colorado Carbon Fund, a revolving nonprofit fund focused on driving capital into carbon removal projects in CO.
He's no stranger to hard work having started a landscaping company in high school, working as a park ranger, installing irrigation, putting up fences, and working in an autobody shop. Other notable accomplishments include biking across the USA from Boston to Pacific City Oregon, hiking the Long Trail through Vermont, and touring the USA in a truck before landing in Boulder, CO where he lives with his wife Lily and dog Argo. Outside of the Madness, you can find him hiking in the backcountry, getting into macro-economic debates, riding his bike, cheffing it up over the grill, or reading a book.